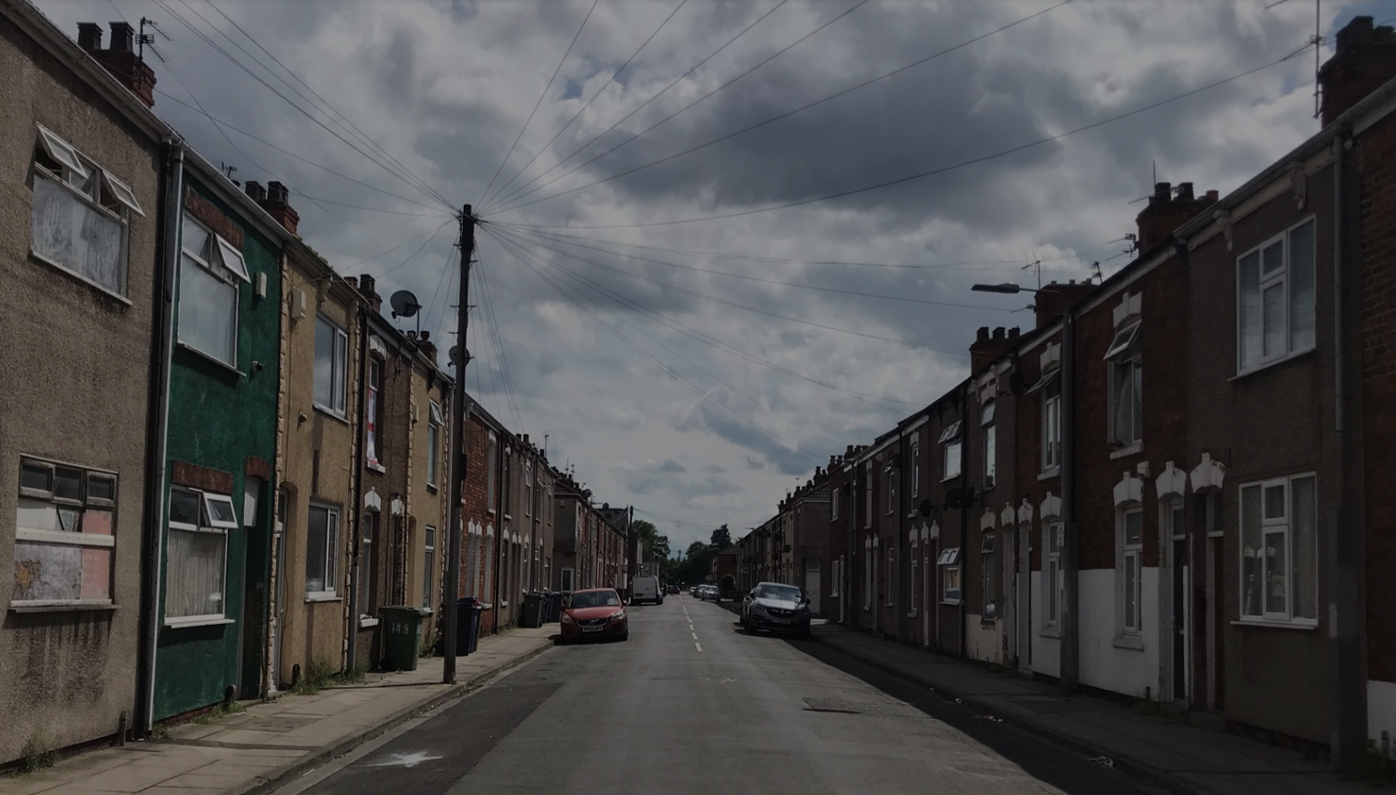 A major new report launched this week https://www.createstreetsfoundation.org.uk/no-place-left-behind/
This is a passionate statement of the need for a new mindset in government and council thinking to tackle deprivation at local level – a new deal of engagement with local centres of change and power like the voluntary sector. In a great commentary on the report https://www.communitylandtrusts.org.uk/news-and-events/levelling-up-by-our-bootstraps/ 
… this is taken further, arging for the recognition by government and local councils that they don't know all the answers, and they need to work in true partnership with a range of local sources of change and action, including the voluntary sector. The commentators at the Community Land Trust Network draw upon the work of Ostrom and others, where it is argued decentralised power on a 'polycentric' model is more effective in bringing change. It links to the work of John Harris too, in his influential series for the Guardian – see https://www.theguardian.com/commentisfree/2021/sep/19/level-up-uk-regions-local-authority-funding (and many other pieces) – who argues much the same thing.
The same call is also made in another recent think tank report about how to tackle social needs from NPC, rapidly becoming the national voice of the sector : https://www.thinknpc.org/wp-content/uploads/2021/06/Should-we-%E2%80%98level-up-social-needs.pdf.  Their argument is that the voluntary sector needs to be 'hard-wired' into any plans to 'level-up'
If we are really to make a significant difference to challenging issues like poverty, at community level there must be a spirit of willingness to listen: to engage and share leadership. The simple reality is that shorn of resources and funding, with limited capacity, councils cannot, but also should not try to do it all. This is given tacit acknowledgement by council leaders, elected members who may see the strategic value of shared and partnership working, who make the right noises; but when it comes to delivery by council officers, this willingness to share sometimes falls short. This was a significant issue in some of the predecessor councils to the new unitary local authority in Northamptonshire. It is vital these attitudes are reflected in practice and the new unitary works in true partnership. The voluntary sector, alongside others, the University, health services, the media and the corporate sector, are all appropriate sources of power and capacity, the 'polycentric' model in a nutshell. Let's see it happen.