In the Guardian today I am quoted a fair bit in this article: https://www.theguardian.com/politics/2021/may/03/northamptonshire-elections-bring-hope-of-fresh-start-after-years-of-turmoil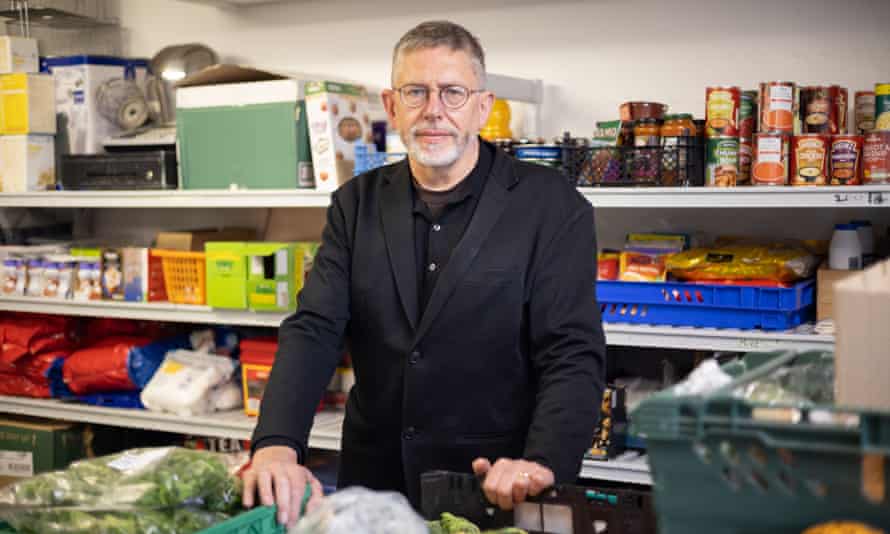 Just to expand on this, this is how Hope sees the future: one where voluntary agencies and social enterprises, and many others including business, faith groups, and even local journalism, work together in partnership and co-production with local politicians of all parties to build a better society from the bottom up.
The last year, that of covid, has seen the voluntary sector, alongside many others, really step up to the plate of practical, sensible actions not just to alleviate the poverty and loss people have faced, but have have worked in a different way to do so, forming new co-operative alliances to get things done. This has had the power of leverage with funders and donors.
In two days time we have an election locally , for the first time in years, and you should use your vote for whoever will make an impact locally. But frankly Hope has little interest in party politics. Our vision is much wider than party politics: we want to see politicans breaking free of old ideology to do what is right, collectively and cross party boundaries to tackle the major issues we face as a society. For Hope, that major issue is poverty, deprivation and inequality, manifested most obviously or dramatically in homelessness, but one which challenges far more people than only those on the street.